Find Answers To Your Questions About Solar With MSE
We understand you may have many questions about solar energy and how It will work for your home or business.
Will solar work for me?
What will it cost? 
What are the real benefits of going solar?
How does battery backup work?
How does the 30% tax credit work?
Are there other state or local incentives I qualify for?
What is the warranty and what happens if something stops working?
Still have Questions? Contact Us Here!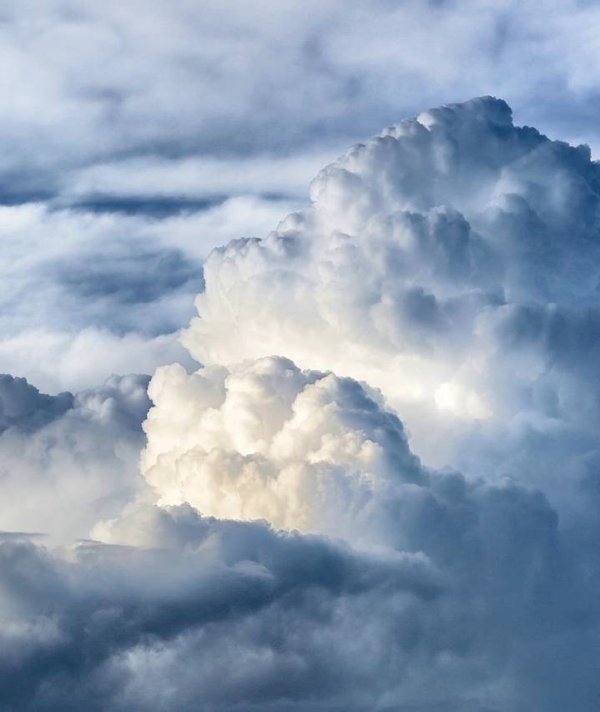 Sign Up To Receive MSE Newsletter