Solar Panel installation-What We're About!
Majeski Solar Energy has a long-standing reputation for providing superior customer service, expertise and quality solar panel installation at competitive prices for our residential and commercial projects. You'll get the best from Majeski Solar Energy
Majeski Provides A Higher Level Of Top Solar Panels and Solar Panel Installation
We have a long history of helping  new customers by implementing the latest solar energy on their homes and businesses. With the help of our expertise, we have installed hundreds of panel arrays on rooftops. Check to see if you qualify!
Majeski Solar Energy has been providing solar panel installations for residential and commercial customers since 2008. As one of the premier providers of solar energy solutions in Washington DC, Virginia, and Maryland. We have earned a reputation for being reliable and providing exceptional customer service. Our dedicated team of professionals is committed to helping customers find the right system to meet their needs, expectations and budget. We teach people everyday about new solar technology and save money on their electric bills. Find out more by Calling us at 703-581-5853
David Is a solar sales expert with more than 8 years in the solar industry in Washington D.C.,Virginia, Virginia, and Maryland. Working with homeowners, businesses, nonprofits, and government, he has helped hundreds of clients lower operating expenses and their carbon footprints.
Why Choose Majeski Solar Energy?
We have the necessary experience, skills, and qualifications to provide you with outstanding solar panel installation services. We are dedicated to providing you with genuine value and top quality solar products. We have served thousands of commercial, residential and industrial customers, who have come to rely on our superior customer service and unbeatable prices. The Majeski Solar Energy team will stay in constant contact with you throughout every step of the solar installation process. From coming out for a free consultation to writing your rebate check, we uphold an exceptional level of customer service. Majeski is one the best solar energy companies in  Washington, D.C., Virginia, and Maryland. (703)-851-5853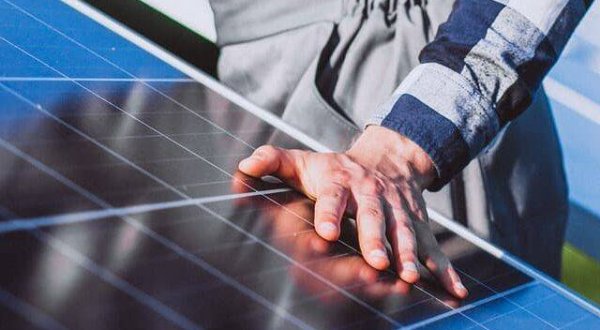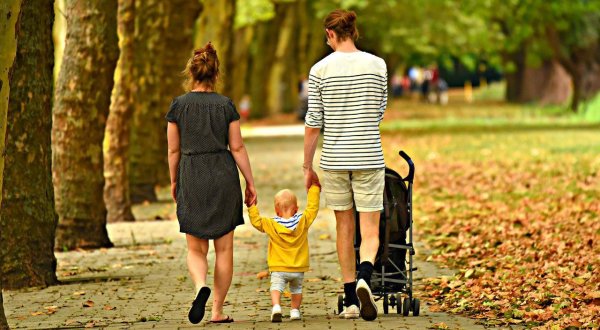 What Everybody Ought To Know About Solar Panel Installation
Our team is highly qualified to install all types of solar systems. Our employees offer the highest quality workmanship and customer service in the industry. We are fully licensed and insured for your protection. All of our products are covered by the highest quality warranties available in the industry. What makes us unique is that we take the time to understand your goals, before recommending a solution. We will take into account your energy usage patterns, geographical location and environmental impact goals before recommending the best system for your home or business. See more comprehesive details on lowering your electric bill with Majeski Solar Energy.
What is the most important thing you want to know when considering Majeski Solar Panel Installation
How can you be sure your getting a real bargain from solar installers
Well, it all depends on where you live and how much electricity do you use. One of the best kept secrets in the solar industry is that in certain regions of the country, installing quality solar panels can cost as little as $6.00 per watt. The national average is around $4.00 per watt for a quality system including installation and in some states, it can be less than $3.00 per watt. Let us check your region to see how much you can save. Our customers have been saving thousands on solar installation costs for years. They love us so much, they actually wrote us a 5-star review and told us about their experiences. Join the Majeski Family Solar Experience.
Professional Solar Installation Presentation