Powering Homes with the Sun: Majeski Solar Energy's Solar Projects Portfolio
Discover Majeski Solar Energy's impressive home solar project portfolio and join the movement towards sustainable and efficient energy solutions.
Understanding the solar project process is one of the most important factors in homeowners and small business owners making the decision to go solar. This article will help you understand what it's like to work with a professional solar company and get the results you want. Having an understanding of this process will allow you to know what to expect, when you should expect it, and how to avoid common mistakes. Our team at Majeski Solar Energy goes through this process every day.
Since we've gone solar ourselves, we have a vested interest in finding smart ways to keep your costs down while making your experience with us as easy as possible, so we care just as much about your project as you do. We're always searching for new and better ways to do things and work hard to give our customers the highest-quality products, service, and product warranties in the business. Call Us and discuss your new solar project. (703)-851-5853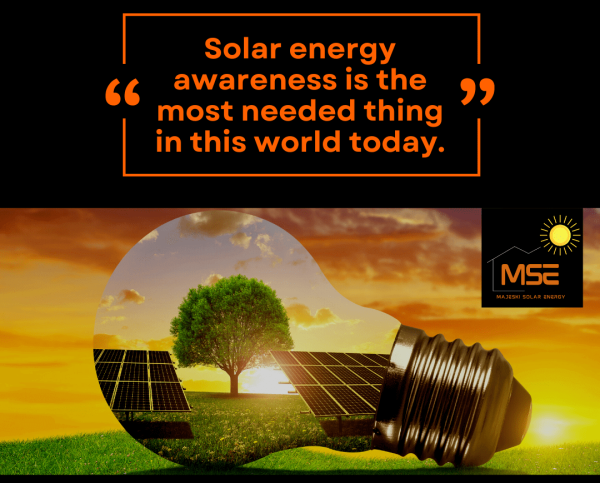 Home Solar Projects: Majeski Solar Energy's Impressive Portfolio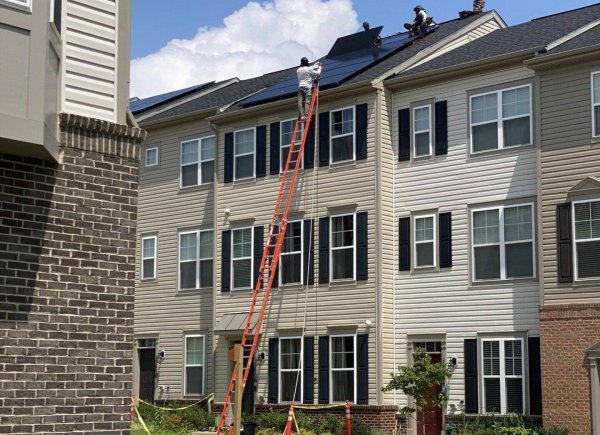 The key to a project's success is an effective partnership. Because our company installs solar panels and sells them to homeowners, we have become partners with our customers and know that there is a lot of information to learn before deciding to install solar on your home.
A good place to start is by looking into the different types of financing offered. In many regions, cash purchase programs may be available. If you don't have the cash up front and you can't find an affordable loan, you can look into becoming a part of a third party solar ownership and leasing program. For example, if you live in California, one option is to sign up for Solar Leasing. This is basically like leasing any other type of equipment: you pay monthly and the solar panels (and labor) are owned by someone else. More on Solar Power In The U.S.
The majority of solar projects take anywhere from 30-45 business days to complete, depending on the size and scope of the project. Extra details like tree removal, or ground mounts may take longer. Get more examples!