We Feel Solar Should Be Available To All Including Moderate Income Families
MSE has plans to work with  the DC Sustainable Energy Utility (DCSEU) on the Solar for All program. Single-family DC residents can apply to get solar systems installed directly on their roofs by working with the DCSEU.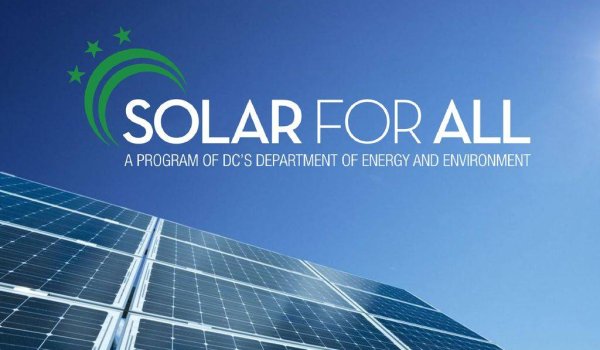 Solar for All aims to bring the benefits of solar energy to 100,000 low to moderate income families in the District of Columbia. The DC Department of Energy and Environment is partnering with organizations across the District to install solar on single family homes and develop community solar projects to benefit renters and residents in multi-family buildings. All Solar for All participants should expect to see a 50% savings on their electricity bill over 15 years and can be proud to have gone solar!  In order to be eligible, residents must meet the income guidelines below.
Solar for All Single-Family Solar:
Groundswell has received a grant from DOEE to provide engagement and support to Solar For All subscribers. Their mission is to build community power, and develop and manage community solar programs that connect clean power with economic empowerment. They are a 501c3 nonprofit founded in the District in 2009.
Have Questions About Solar For All?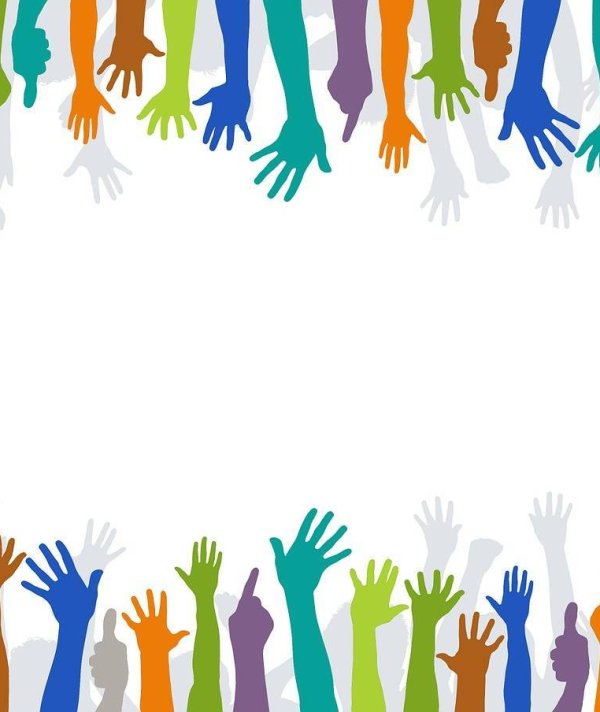 Sign Up To Receive MSE Newsletter