Write A Review and Spread The Word About Majeski Solar Energy
We are fighting for a clean energy future for all, and solar is a big part of that fight. But we can't do it alone. We need your help to spread the word about solar energy.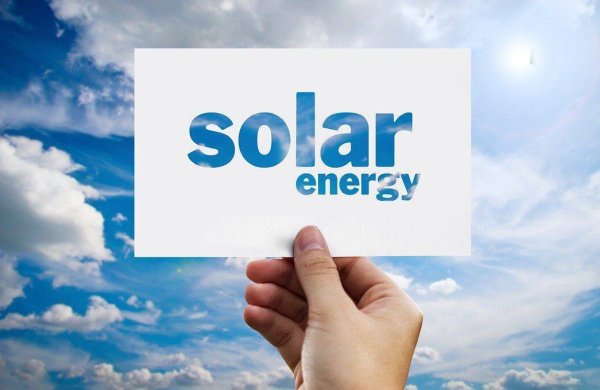 Our website is one of the best ways to get information about solar energy systems. Browse our website and let us know if you have any questions. Use social media to spread the word about solar energy. Talk to your friends and family about solar energy and why you support it. Write letters to your elected officials expressing your support for solar energy.  Attend community events and Solar Power hours to learn more about solar energy and meet other supporters. Volunteer with a local solar installation team or at a solar education event. Join a solar co-op or community solar project in your area. Donate to a local or national solar organization working to expand solar access. Contact us for more Information on sharing MSE.
We're not asking for reviews, we're asking for YOU to review US!
Majeski Solar Energy is a group of solar experts from around the country who came together with one goal in mind, creating the best customer experience when it comes to solar panels and solar energy. To do that, we've carefully selected high-quality products to help you get the most out of your solar energy system. We know that the product your buying is great, but we need YOUR help to spread the word! That's why we are personally asking you to review us on Google and Yelp, let everyone know how great a product and service we provide!
Have Questions About Clean Solar Energy?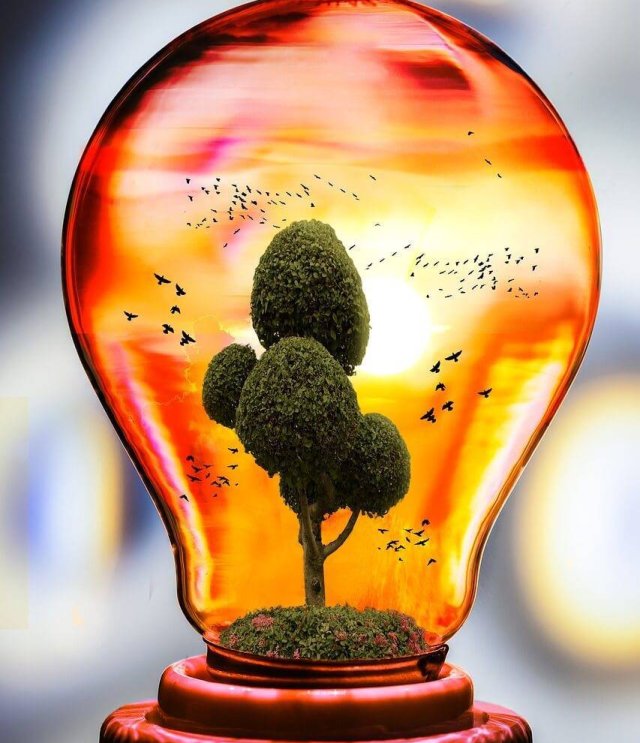 Sign Up To Receive MSE Newsletter