Need an Expert Solar Installer In Takoma Park, Maryland, Maryland? The Best Solar Company
Solar installer, DC, Maryland, And Virginia. We install solar panels on residential, commercial and government properties.
Majeski Solar Energy Is A Solar Installer in Takoma Park, Maryland
Majeski Solar Energy is the premier choice in solar power and installation in the Washington, DC Metropolitan area. Our solar energy systems are designed to maintain a high level of efficiency while decreasing your electricity costs and making you more environmentally conscious. Let us help you go solar today with our free solar energy quote. Majeski Solar provides a wide variety of services ranging from simple repairs to complex installations for both residential and commercial clients. Our team will be happy to give you a free estimate on any of our professional services and we would love for you to contact us with any questions about our business or your current one. Majeski Solar Energy is ready to assist you with your solar needs so please contact us today.
Takoma Park? Free Estimates
The Guide to Choosing the Right Solar Installer in Takoma Park, Maryland
he Majeski Solar Energy team knows that when you choose to install solar, you're taking advantage of a growing market that's helping our environment while potentially saving you thousands of dollars every year on utility bills. Sustainability is important to us, which is why we always use American-made products and solar panels designed for commercial use. We care about the planet – and more importantly, we care about you. If you're tired of paying energy bills your solar energy system can help reduce your energy costs by as much as 50%. In just a few years, you can break even on your investment and start saving money on your utility bill.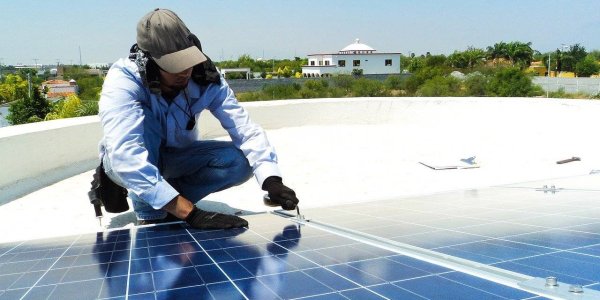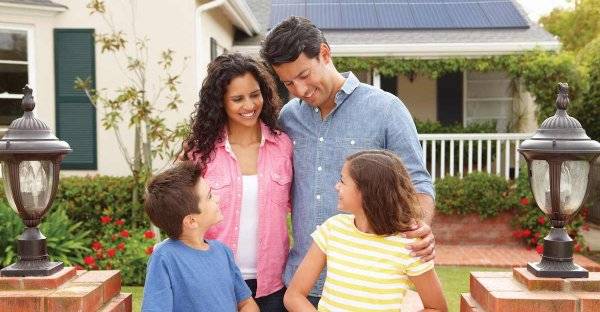 Searching For A Solar Installer in Takoma Park, Maryland
Majeski Solar Energy is a top rated solar installer in Takoma Park, MD, offering a range of solar services to the general public and commercial clientele. Our services include solar panel installation, solar system installation, commercial solar installation, residential solar installation, and more. We also offer an array of financing options, making it simple and affordable to switch to renewable energy. No matter if you are a homeowner or small business owner in the Takoma Park area, Majeski Solar Energy is here to provide you with the best service and quality at a highly competitive price.
Learn More About A Residential Solar Installer
RESIDENTIAL SOLAR INSTALLER
When considering the hiring of solar energy companies, most people think about buying a home solar panel system. After all, this makes sense from an ROI perspective. Residential solar installation is generally cheaper than commercial solar, and it can also be tied directly to your home's energy usage. Additionally, if you live in a sun-drenched area like many parts of California or New Mexico, buying a home solar panel system can give you the highest possible return on investment with little risk. There are some significant upsides to installing residential solar panels. The upfront cost is obviously much lower than for a commercial installation (especially factoring in current tax incentives), and It Is easy to get solar financing which is why most people love It.  With solar installed your home would sell quickly.
We are a solar installer, Certified Enphase and Tesla battery installer. Contact us for your home battery backup system paired with a solar energy system. The sun gives us light and warmth, and is therefore a source of renewable energy. You can capture that energy to power your home or electronics with a solar battery. There are two types of solar batteries: direct current (DC) and alternating current (AC). 
A DC solar battery captures the sun's rays to directly power devices like a lamp, phone charger, or fan. You can also use it as an emergency light in case of a power outage or as alternate lighting for outdoor spaces. This article will let you know more about what they are, how they work, and their pros and cons. Keep reading to discover more.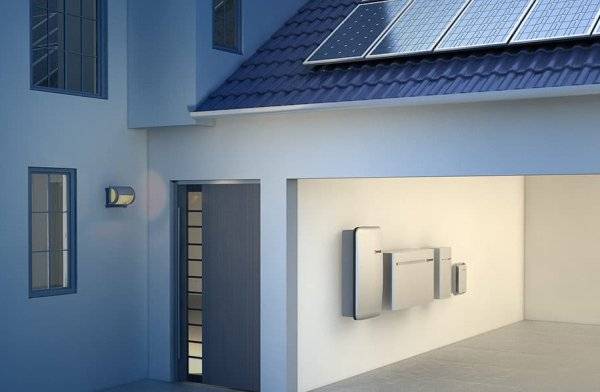 Learn About Commercial Solar Installers
COMMERCIAL SOLAR INSTALLER
Reduce your electric bill with $0 investment. You save the planet and save money with solar. Did you know that companies with solar panels on their roofs produce 44% of all commercial solar energy in the U.S.? There are many reasons why businesses choose to add a small-scale solar installation to their property. The most important factor is how much money it will save them over the long term, but there are other less obvious benefits as well. The profitability analysis for a business depends on several factors – from what type of utility rates they have and how much electricity they use to how much rent or mortgage they pay and how old their building is. 
Follow Us on Social Media
SMALL AND LARGE SOLAR PROJECTS
We install the smallest home projects to the largest commercial projects in DC., Virginia, and Maryland. We're proudly local and fiercely loyal to our customers and our community.
Call To Discover The Biggest Savings with One Of The Top Solar Energy Companies